With decades of experience in journalism and public relations, the Transform PR team boasts a unique set of skills that has been developed on 'both sides of the aisle.' Professional writers and savvy media experts, they have worked across a range of sectors – Hospitality, Finance, Real Estate, Retail – but specialise in the security and technology space.
Clients sometimes have preconceived ideas about what they want from PR but are then excited when the Transform team explains a raft of different options. Or, just as often, clients don't have time to worry about taking care of that side of the business and want someone to run the whole show. Whatever the situation, the Transform PR team has it covered.
Consultants on media strategy, whizzes at making the right connections, and dedicated to being that crucial barrier against bad communication or brand misrepresentation – the Transform team has their clients covered.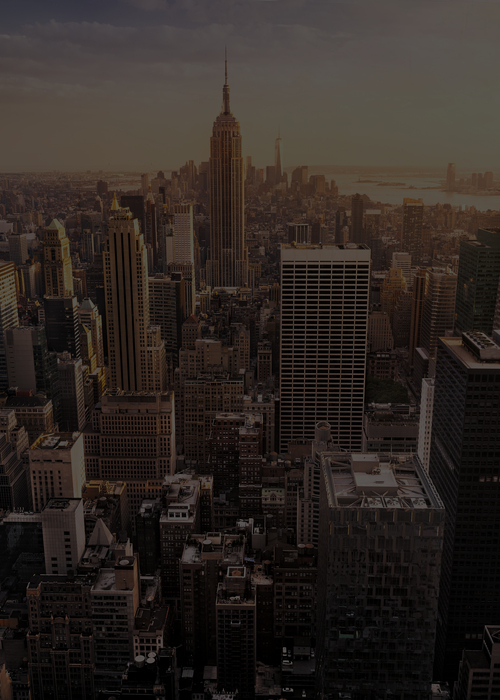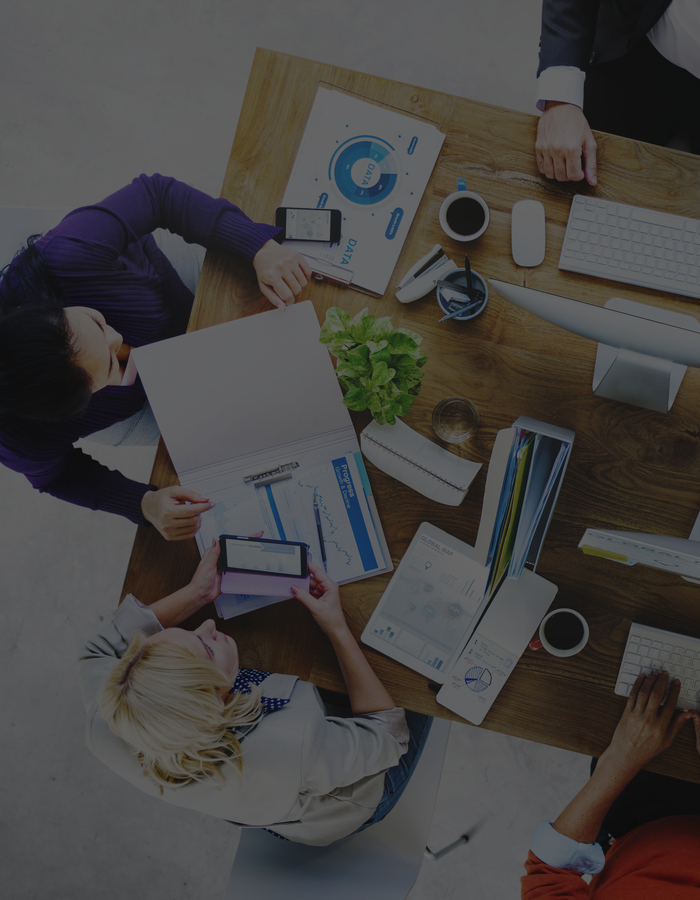 Staffed by a team of social experts, the Transform PR Social Media team are wordsmiths at heart, but live, eat and breathe in the digital space. With a passion for content and a sturdy writing backbone, the team excels in the art of B2B social media, where journalism truly does meet the web in the form of digital PR, thought leadership and excellent digital storytelling.
Headed by social strategists from some of the world's top digital agencies, the social 'Transformers' have worked with some of the world's largest brands, including IBM, SAP, Volkswagen, and Unilever, and across industries as diverse as Security, IT, Automotive, Retail and FMCG.
Working across all major social platforms, the social team will elevate your brand, creating deep reach into the social space, enabling your story to shine.
The Transform Social Media Team